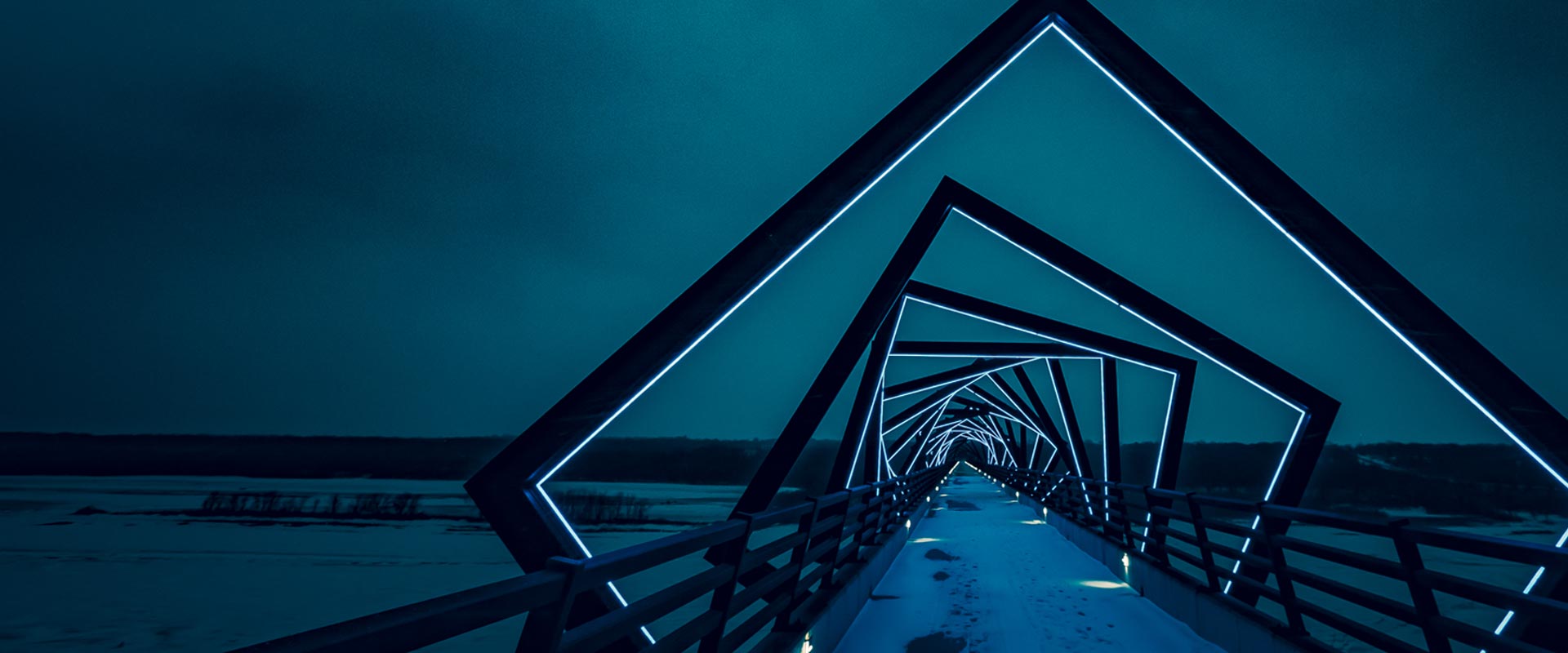 Welcome to Frame Specialties, Incorporated.
We want to help you find exactly what you are looking for as fast as we can! If you know exactly what you would like go-ahead and search!
Our complete line of matboard, glass, and supplies make us the one stop shopping that custom frame shops are enjoying. Please contact your FSI sales representative for more details.
Who We Serve
Frame Specialties has been serving the custom picture framing industry in the Indiana, Michigan, and Illinois markets since 1988.
Delivery
We offer weekly deliveries to many of the markets we service.
Free Joining
We also offer free joining of wood and poly frames, along with a complete line of services to assist the framer in offering more products to their customers.
Our Suppliers
Our suppliers include, Crescent matboard, Nielsen & Bainbridge, Fotiou moulding, Roma moulding, Designer Moulding, Tru-Vue glass, Fletcher Terry, Kool Tack drymount boards, Encore foam board, Maxim glues, Ultra Lite glass and plastic cleaner, and others.