We are the premier source for the custom picture framing industry in the Midwest. We have everything that you need in order to complete your framing jobs. Frame Specialities has free delivery service to the local markets (the Midwest) and free joining services!
We are a wholesale company and do not sell to direct consumers. We sell to only companies. If you are a company that needs frames and supplies please call us at 1.800.777.3165.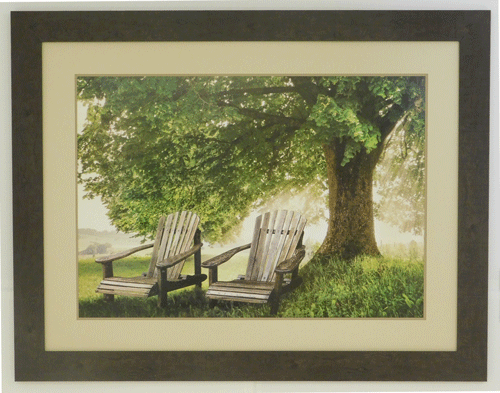 Free Joining
We also offer free joining of wood and poly frames, along with a complete line of services to assist the framer in offering more products to their customers.
Our Suppliers
Our suppliers include, but not limited to:
Crescent matboard
Nielsen & Bainbridge
Fotiou moulding
Roma moulding
Designer Moulding
Tru-Vue glass
Fletcher Terry
Kool Tack drymount boards
Encore foam board
Maxim glues
Ultra Lite glass
Plastic cleaner
And so many more…